Diana's Vintage & Gift Shop
Handmade
is our specialty
Vintage
is our Passion
Below are examples of what you can find at my little Hubbard, Ohio Vintage & Gift Shop:
For more details, enter through the gate

Sachets + Eye & Neck Pillows... Men's Gifts & tins...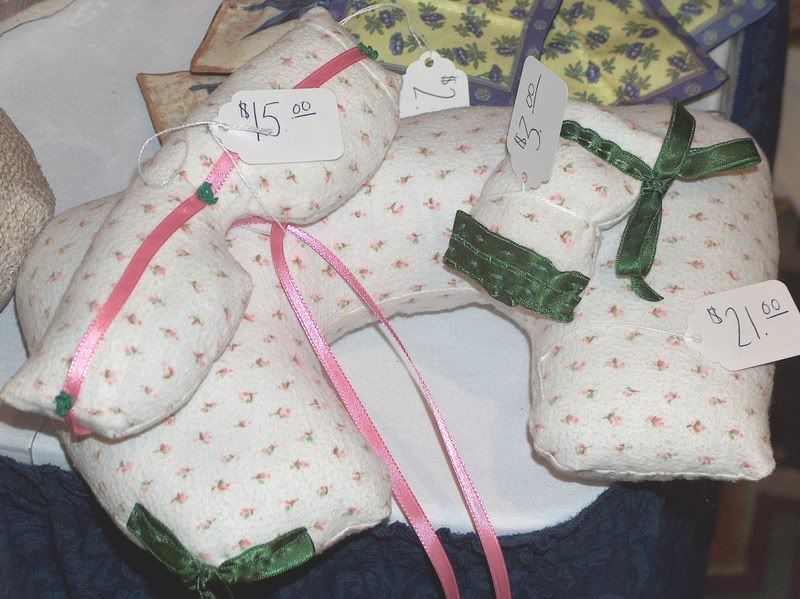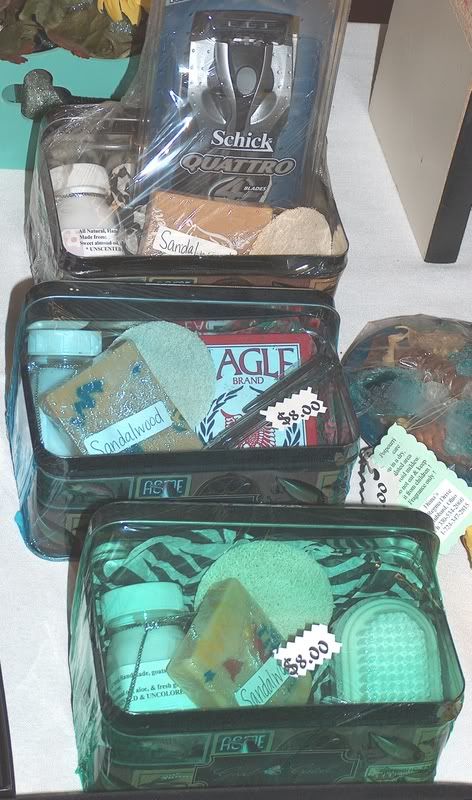 Handmade Goat milk soap ready to be cut

Vintage Fabric & Linens Gifts... and Home Spa Essentials for someone else or for yourself



Sensitive Skin ??? I have Unscented & Uncolored soap !


Avon bottles & other Collectibles 'Vintagely Contageous' designer hats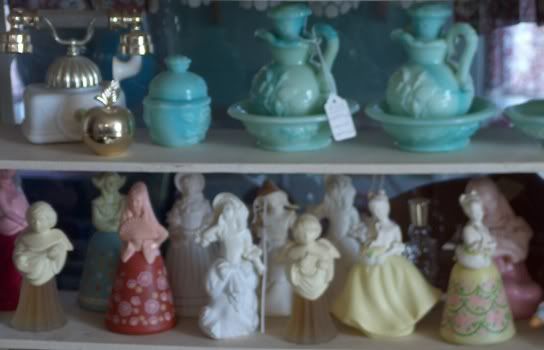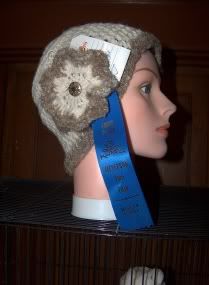 Handmade-Vintage Barbie and other Doll clothes...

Vintage-Handmade Aprons Floral Arrangements-Home Decor Vintage Gloves & Hankies...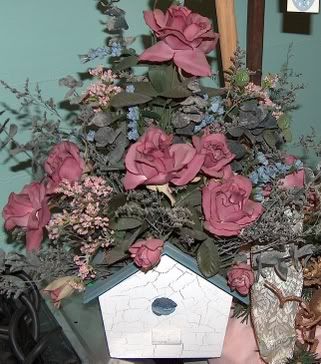 Local Crafts like Amish rugs...

Vintage Hats Vintage Jewelry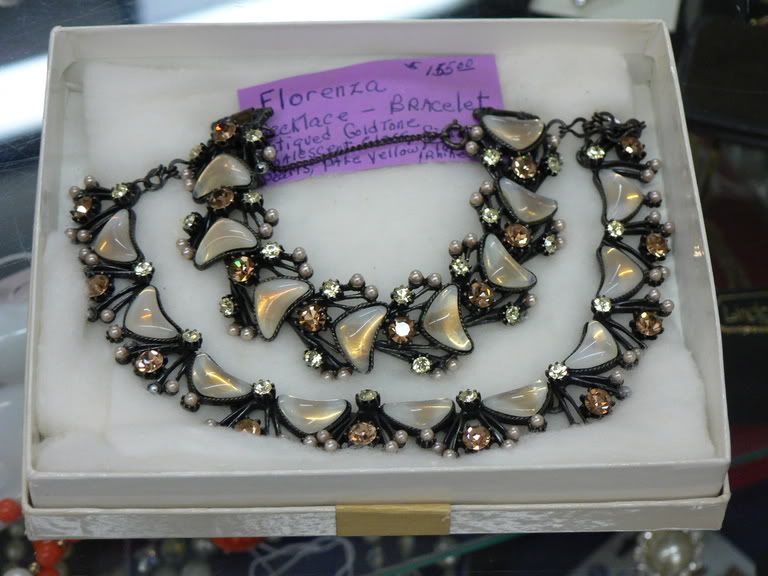 Vintage Handbags, Clothing & kitchen... items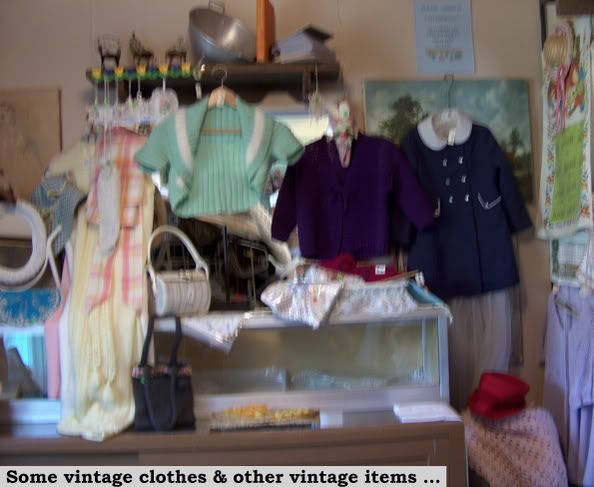 Vintagely Contageous Hand-Crafted Jewelry



Italian Charms and other modern jewelry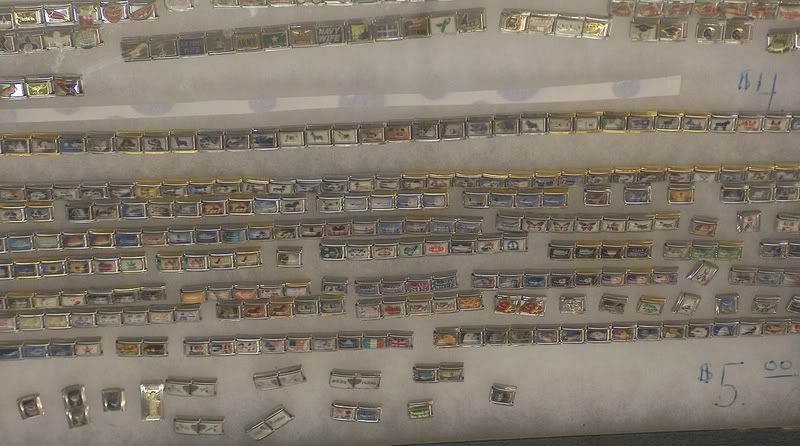 Organic Gardening ideas, methods and helpful hints



One view of my Organic Gardens - Ask about a garden tour!